Sponsors of the Research Cluster
The OWI Science for Fuels gGmbH is a non-profit, independent research institution whose mission is to conduct research in the field of liquid fuels and applied technologies. To this end, we successfully raise public funds and research questions raised by the mineral oil, automotive and heating equipment industries. In addition, we are dependent on contributions and donations.
At this point we would like to thank our sponsors and our supporting members. They support our activities partly financially and are available to us as advisors in many areas. Many of our supporters are also involved as research partners or project-accompanying committee members in the research projects carried out by OWI.
There are different possibilities to support the research of OWI and the research cluster Future Fuels. We would be pleased to inform you about the options without obligation.
If you are interested, please contact Mr. Wilfried Plum.
Phone: 02407/ 95 18-100
E-mail: info@owi-aachen.de
AVIA sponsors OWI´s research activities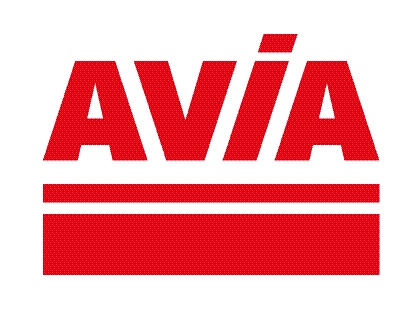 AVIA is an association of 33 medium-sized companies in the energy industry. As the holding company, AVIA AG bundles the purchase of a wide range of mineral oil products, fuels and energy for its members in Germany. The product portfolio includes the supply of lubricants, natural gas, electricity and pellets to private and commercial customers as well as the operation of wind turbines in several subsidiaries. More than 800 filling stations are operated in Germany under the AVIA brand.
AVIA AG's goal is to identify opportunities arising from the energy transition and to recognize the importance of innovative fuels and lubricants in advanced development stages at an early stage. For AVIA he cooperation with the OWI Oel-Waerme-Institut makes it possible to obtain important information on scientific progress in the production and use of sustainable, low-greenhouse gas liquid fuels.